Functionality
Lights:

 on, off and control of light intensity.

Motorized components:

 opening and closing of blinds, shutters, security grilles, gates, awnings, doors, windows, etc.

Solenoid valves:

 

opening and closing of solenoid valves for water systems, heating / cooling, irrigation, etc.

Climate:

 activation and deactivation of the thermostats.

Sensors:

 interfacing with sensors 

(presence, temperature, liquids

, gas, smoke, etc.)

 with digital output.

Videocontrol:

 integration with compatible IP cameras.

Atmospheres:

 simultaneous start of multiple actions with a single command. 

Automatisms:

 execution of a predetermined command on a single node; start of an Atmosphere in a given time period to the recognition of an input derived from a sensor. For control of single node can determine the duration.
[siteorigin_widget class="SiteOrigin_Widget_Image_Widget"][/siteorigin_widget]
Additions to the system
Associations with sensors:

 

Suitable modules interface with sensors 

(presence, temperature, liquids

, gas, smoke, etc.

) on pure contact type with the output signal to 12 V DC and send to WiDo®  to enable the user to manage various settings. As part of the comfort, for example, you can use the association with the sensors to configure automatisms and sceneries 

(Atmospheres)

.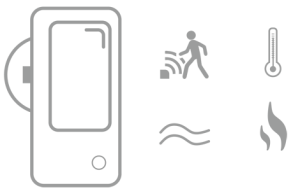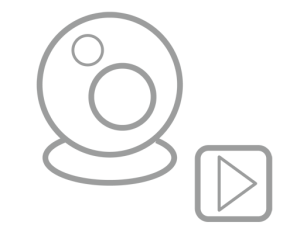 Videocontrol: you can integrate 

IP cameras

 that support the

 RTSP protocol

 to extend the functionality of the system to visual control of the environments.